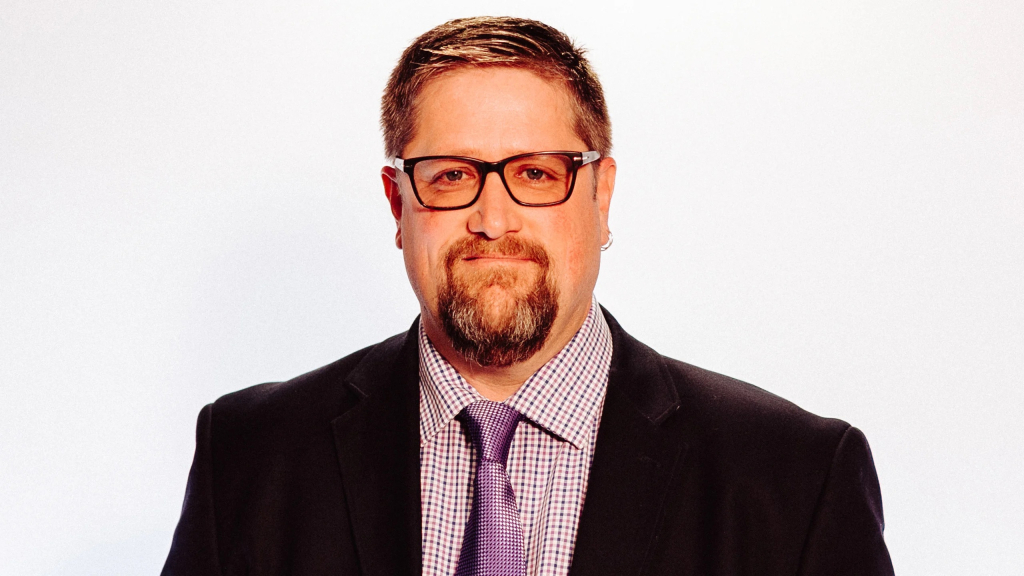 Rhett Bryan returns for his 25th year on the broadcast to serve as executive producer. He will co-host Titans Radio's one-hour pregame show, "Titans Countdown" with Amie Wells.
Rhett began his broadcasting career in 1989 as a part time disc jockey for WGFX/WKDF, Nashville. He also conducted music research for both stations as well as other Dick Broadcasting Stations.
In 1996, Bryan joined WGFX, then programmed as Arrow 104.5, as the station's nighttime personality. His "70s At 7" Show garnered accolades across the industry for Bryan's creative themes and music placements.
One year later, when the Houston Oilers began their move to Nashville, Bryan was the lead reporter at Oilers practices, covering the team's move and its 8-8 season for the Tennessee Oilers Radio Network. In 1998, Bryan continued his practice work and became host for Nashville pre and postgame programming on WGFX.
As the 1999 season began, Bryan moved to the booth as spotter to Mike Keith. In that role, he assists Mike in picking up individual plays made by players on the field. Bryan also contributes extensive postgame interviews to Titans Radio, 104-5 The Zone and TitansRadio.com.