Mike Keith – The Voice Of The Titans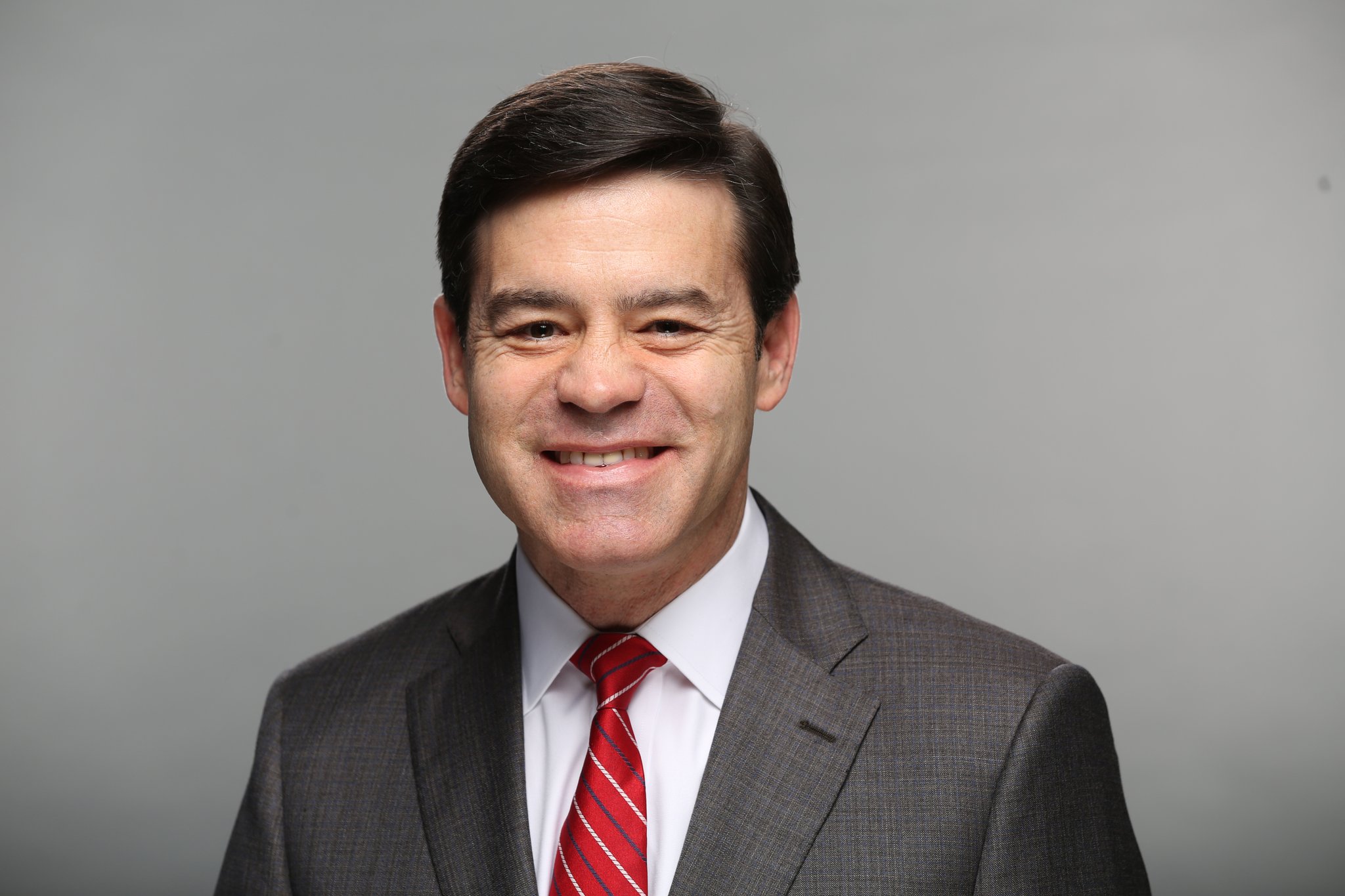 Mike Keith has been heard on statewide football radio broadcasts every year since 1987.
36 straight football seasons! No one else can say that. And that is why "The Voice of the Titans" has so much credibility with all football fans in Tennessee!
Mike is also one of the NFL's most-honored announcers. He has been named Tennessee's Sportscaster of the Year 11 times, has won over 20 Associated Press awards, owns a 1997 Edward R. Murrow Award and is a member of five Halls of Fame, including both the Tennessee Sports Hall of Fame and the Tennessee Radio Hall of Fame.
But describing one play over 20 years ago made him famous. On January 8, 2000, Mike called one of the greatest plays in NFL history, "The Music City Miracle", a last-second touchdown that gave the Tennessee Titans a playoff win over the Buffalo Bills. ESPN named Titans Radio's description of the play as one of the ten best radio calls in American sports history.
As the Titans' Vice President of Broadcasting, Mike has a variety of duties outside of calling the Titans' games on Sundays. He hosts multiple Titans Radio shows, three Titans television programs, and the official Titans podcast known as The OTP. Mike also calls Tennessee state high school championship events as part of the Titans' relationship with the TSSAA, hosts shows on Sirius XM NFL Radio and has done play-by-play work for ESPN and the SEC Network. He is an in-demand emcee, spokesman and speaker all over the Mid-South.
After starting his broadcast career at WAGG-TV in Franklin at age 17, Mike worked for the legendary John Ward with the Vol Radio Network from 1987-98. He also hosted one of Tennessee's first daily sports talk shows from 1989-98 on WIVK Radio in Knoxville and covered University of Tennessee sports for both WIVK Radio and WBIR-TV.
A native Tennessean, Mike was born in Knoxville and raised in Franklin. Mike and his wife, Michelle, have two children, Abby, and Matthew, and two golden retrievers, "Major" and "Molly".