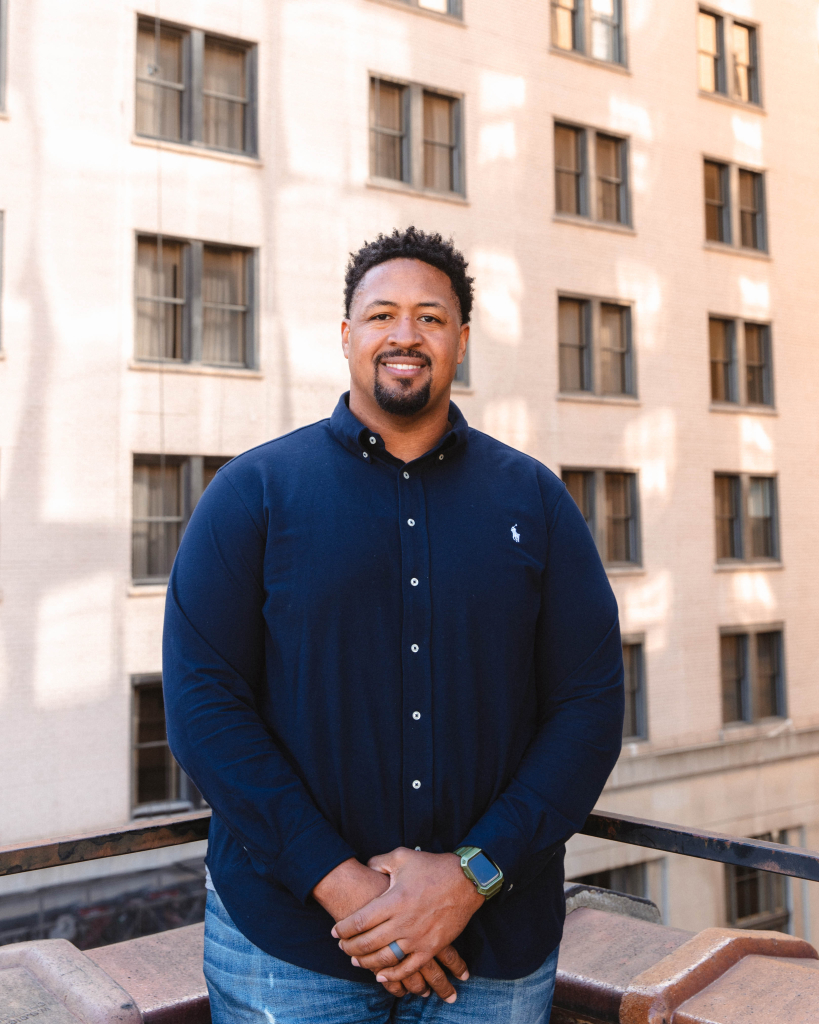 Ramon Foster joins Titans Radio for his first season as sideline reporter in 2023.
Ramon Foster, a force on the Steelers offensive line for the past 11 seasons and the second-longest tenured player in Steelers history, announced his retirement from the NFL team in March of 2020. He first signed on with the Steelers as an undrafted rookie free agent following the 2009 NFL Draft out of the University of Tennessee. In all, Foster started 145 of the 160 games he played in, both of those ranking as second-most in team history at the position, including starting all 14 of the games he played in 2019. One of the most respected players on the Steelers roster throughout his career, he has consistently spoken out through the media when the time was right. Foster has also been a leader in the community, helping to spearhead the team's Social Justice Program the last two seasons.
A Tennessee native, Foster played college football for the Tennessee Volunteers, earning the nickname of "The Big Ragu" in a career total of 44 games. He is a Vol For Life, with All-SEC honors as a freshman and junior.
Follow Ramon Foster on Twitter @RamonFoster.